La Jolla is a beautiful community of over 46,000 in San Diego County. With cute boutiques, great restaurants, and plenty of beach access, it's no surprise that real estate in the area is in high demand. Homes for sale in La Jolla have appreciated more than 40% in the past year, with current median prices of $2.4 million.


A luxurious neighborhood with much to offer, La Jolla is a close community that provides residents with a laid-back suburban feel. Getting involved in the community is a must to get the most out of owning La Jolla real estate. So as you start your search for La Jolla homes for sale, keep reading to find out what you can expect throughout the year.
Summer events

Summers in La Jolla are warm and dry, with average temperatures only climbing to the low-70s. In addition to incredible weather, La Jolla summers are packed with fun festivals and plenty of chances to engage with the arts. If you're browsing for La Jolla real estate and want to know what to expect in the summer, here are a few top events you can look forward to.

La Jolla Festival of the Arts
First up is the
La Jolla Festival of the Arts
, which takes place each year in the latter half of June. Hosted at the University of California San Diego, the festival is considered a high-caliber show judged by top artists in various mediums. The Torrey Pine Kiwanis puts on the festival to raise funds for San Diego residents with disabilities. It runs for a weekend, and tickets include access to food trucks, live music, and, of course, fantastic art displays.

Fourth of July at La Jolla Cove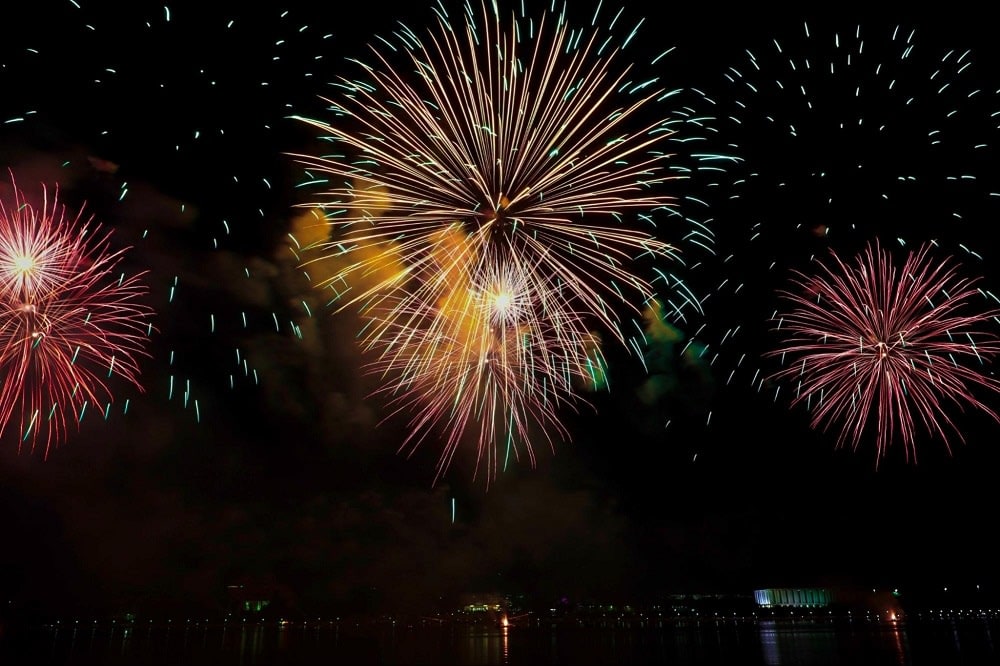 Individuals and families interested in La Jolla real estate won't want to miss the annual fireworks display at La Jolla Cove. The Ellen Browning Scripps Park is one of the best places to watch the 30-minute show, which has been a staple of the La Jolla community calendar for 25 years. Make sure you arrive early for the fireworks to find the perfect spot! Bring blankets and snacks or grab a bite at a nearby restaurant like
George's at the Cove
before the festivities begin.

La Jolla Music Society SummerFest
Each summer, the Conrad Prebys Performing Arts Center hosts the La Jolla Music Society's
SummerFest
, a month-long performing arts festival showcasing everything from dance to opera to jazz. Attendees can hear solo violin performances, Shakespeare talks, and much more. It's four weeks packed with arts and culture. Residents can subscribe to the festival for updates and book tickets for individual events in advance.
Fall and winter events

Opportunities for fun and recreation don't stop once the summer turns to fall. Those looking for La Jolla homes for sale can expect to have plenty to do year-round, even when temperatures start to dip. From holiday festivals to outdoor adventures, these are just a few of the events that happen in La Jolla from September to December.

La Jolla Cove Swim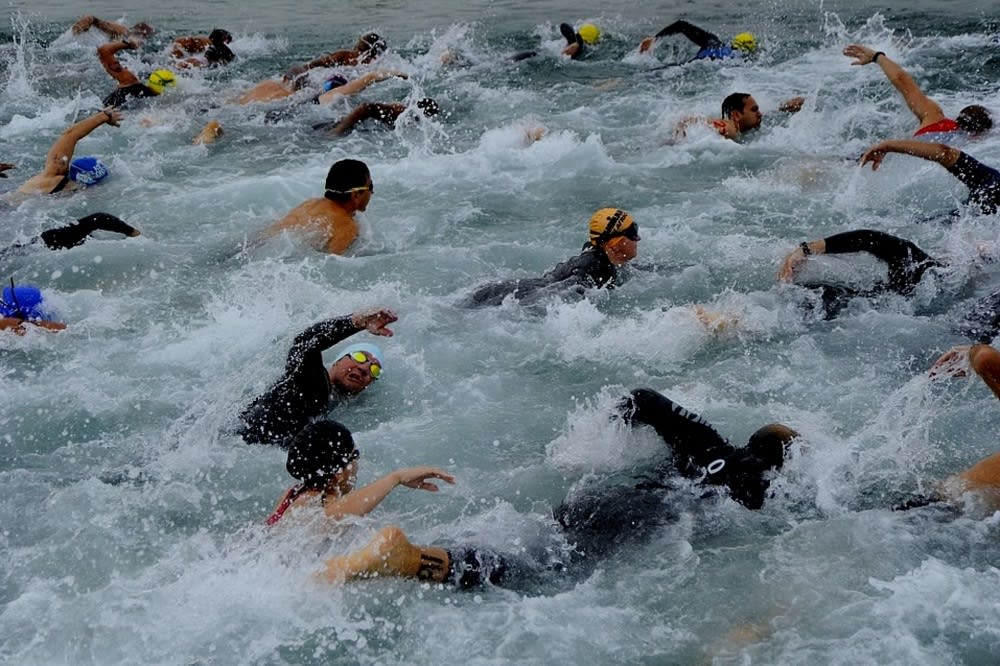 Photo courtesy of La Jolla Cove Swim
Each September, the Kiwanis Club of La Jolla hosts the
La Jolla Cove Swim
. The event raises money to support the Prevent Drowning Foundation of San Diego, which provides swimming lessons for underserved children and adolescents within the community. Participants can choose between a one or three-mile swim that will be both challenging and fun. The swims start with pre-race fun at the Cove and loop back around, bringing swimmers to Scripps Park for activities and snacks after the race.

La Jolla Art and Wine Festival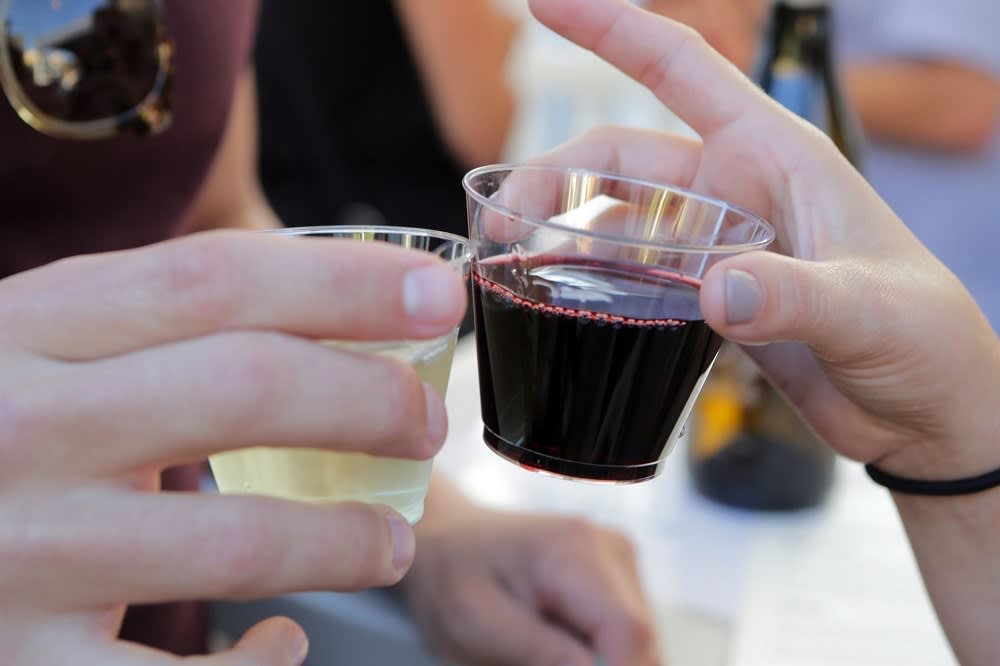 Photo courtesy of La Jolla Art & Wine Festival
For 14 years, La Jolla has put on the
Art and Wine Festival
for a weekend in October. The festival invites over 150 artists to feature their work in multiple mediums, from sculpture and glass to woodwork, painting, and photography. Additionally, the festival has a wine and beer garden with products from more than 35 international vendors. On top of all this, there are also pet adoption tents set up, live entertainment, and a silent auction. The festival's main goal is to raise funds to support extracurricular programming at La Jolla public schools.

La Jolla Christmas Parade and Holiday Festival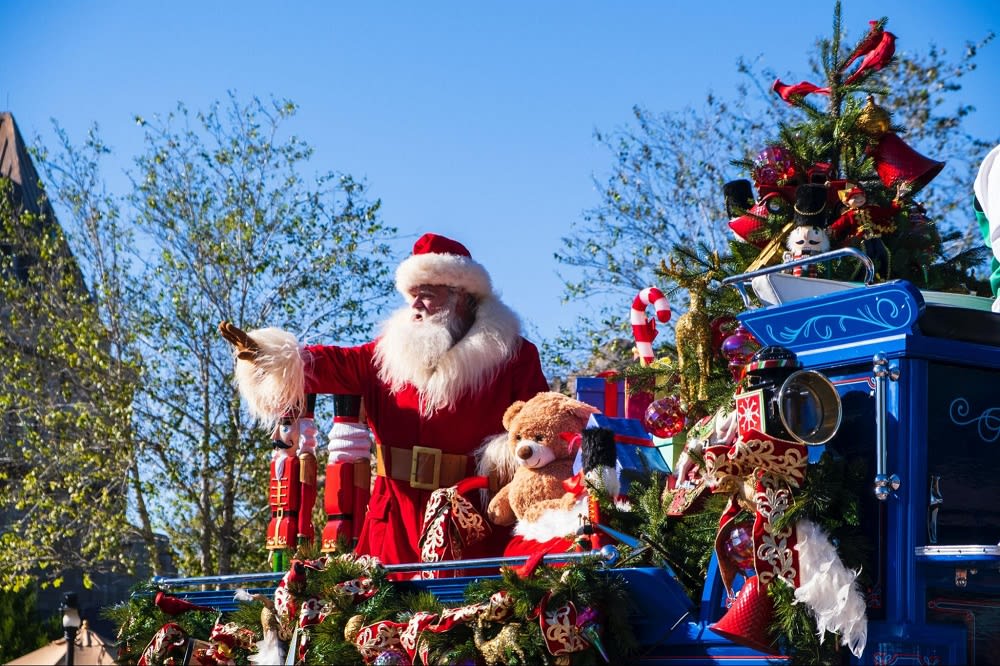 No list of community events would be complete without a holiday celebration to round out the winter season. Early in December, La Jolla invites residents to enjoy its Christmas Parade and Holiday Festival. The parade features equestrians, floats, and marching bands, while the festival has live entertainment, photos with Santa, and plenty of food and drinks.
Spring events

Spring in La Jolla brings cool days, sunshine, and events that get residents out to enjoy it. From garden shows to sporting events, La Jolla doesn't slow down in the spring.

Spring Home and Garden Show

Residents of La Jolla are only a short drive from Del Mar, where the Spring Home and Garden Show is held each April. Hundreds of exhibitors arrive to provide products, inspiration, and answers to questions local gardeners may have. Browse vendor tents, take in a seminar, and return home ready to tackle your spring home and garden projects.

La Jolla Half Marathon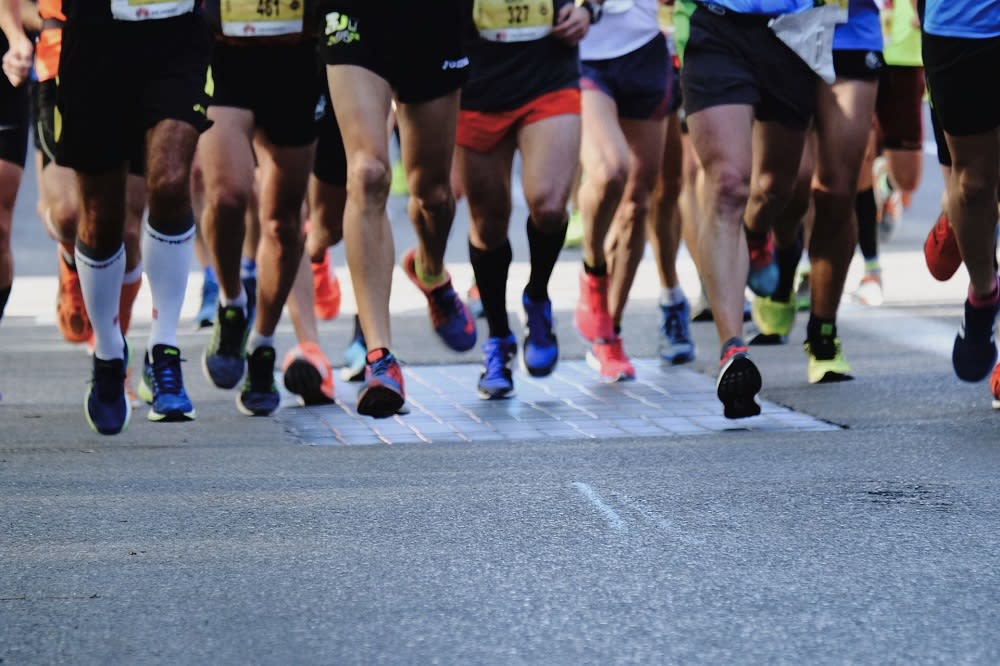 In May, get ready for the biggest race of the year. La Jolla residents can train year-round for the annual
Half Marathon and 5K race
that starts at the stunning Del Mar Fairgrounds. Half-milers get to run along the coast and challenge themselves to dig deep as they ascend to new heights within Torrey Pines State Park. Those who prefer the 5K option have a scenic route that takes them around La Jolla Shores.
La Jolla is an energetic community with plenty to participate in throughout the year. If you feel like the town is a great fit for you, work with a local real estate team to ensure you're finding the perfect place to call home, too. The Nelson Brothers Team is a top-producing team in La Jolla, specializing in luxury coastal real estate. So when you're ready to start exploring available La Jolla homes for sale, reach out to the
Nelson Brothers Team
.
*Header photo courtesy of La Jolla Festival of the Arts