Rancho Santa Fe, California is a popular destination for those looking for a mix of resort life, privacy, and exclusivity. This affluent community is known for its luxury homes and ranches, as well as its equestrian lifestyle. A historically-planned community, Rancho Santa Fe was originally designed by architect
Lilian J. Rice
. She was among the first women to earn a degree in architecture from UC Berkeley, and her style was heavily influenced by her travels to Spain. The epitome of luxury, Rancho Santa Fe real estate has much to offer and quite a few delightful quirks, too.
Celebrity residents
Rancho Santa Fe has a history of attracting famous celebrities. One such star, Bing Crosby, lived in the area for many years, where he enjoyed playing golf.
The Crosby Estate
gets its name from the singer and Hollywood actor. To pay homage to his love of golf,
The Crosby Club
offers golfers a challenging and luxurious experience. Crosby was also
a co-founder of the nearby Del Mar Thoroughbred Club
. Beyond Crosby, notable celebrities such as Janet Jackson, Bill Gates, and Phil Mickelson have also called Rancho Santa Fe home.
Resorts that delight local residents

With luxury in mind, Rancho Santa Fe delivers an unmatched experience with several resorts, spas, and high-end hotels. Visitors can enjoy world-class accommodations and amenities, from championship golf courses to stunning gardens, fantastic eateries, and relaxing spas.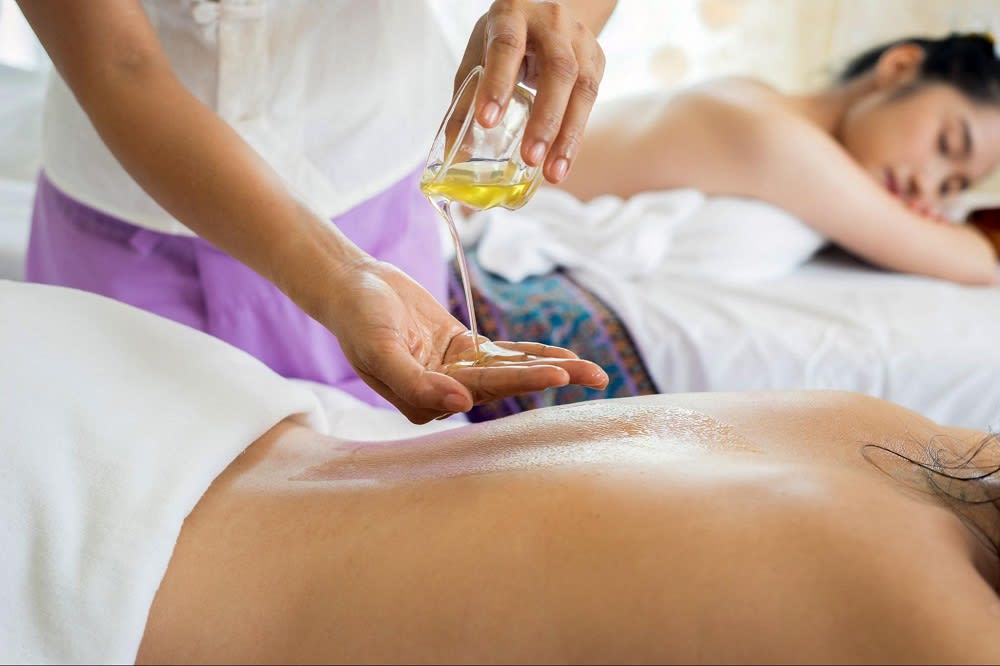 Photo courtesy of Unsplash
The Inn at Rancho Santa Fe is a boutique hotel that sits on 25 acres of land and features sweeping views of the San Diego hills. The Inn is a fantastic spot for a romantic getaway or if you want to treat yourself to a premiere dining experience.
Morada
, a restaurant located within the hotel and led by Executive Chef Antonio Alano, offers impeccable coastal ranch cuisine paired with delicious cocktails and local beers. You'll also have access to
The Huntsman Whiskey Bar
, where you can unwind by the fire as you sip. As well, The Inn is home to
The Spa
, which provides treatments rife with natural raw ingredients amidst a luxurious sanctuary of holistic healing.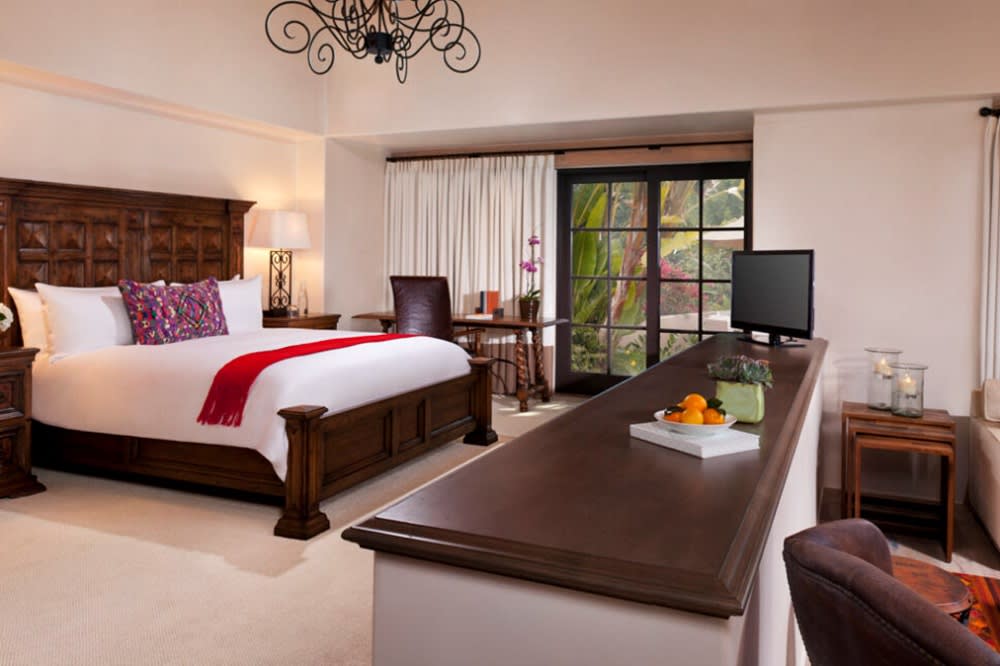 Photo courtesy of Rancho Valencia Resort & Spa
The Rancho Valencia Resort & Spa boasts a timeless Mediterranean atmosphere with stunning courtyards and soothing fountains that create an unbeatable and relaxing experience. This resort has a variety of amenities, including a spa, a fitness center, and a pool. Enjoy excellent cuisine from Executive Chef Alex Bloom, who prioritizes the freshest ingredients from local farms. Experience incredible private dining in your own room or savor libations and small bites from
Rein
by the pool. Whether you're looking for a relaxing day of self-care or an intimate wedding destination, Rancho Valencia Resort & Spa will surely exceed your expectations.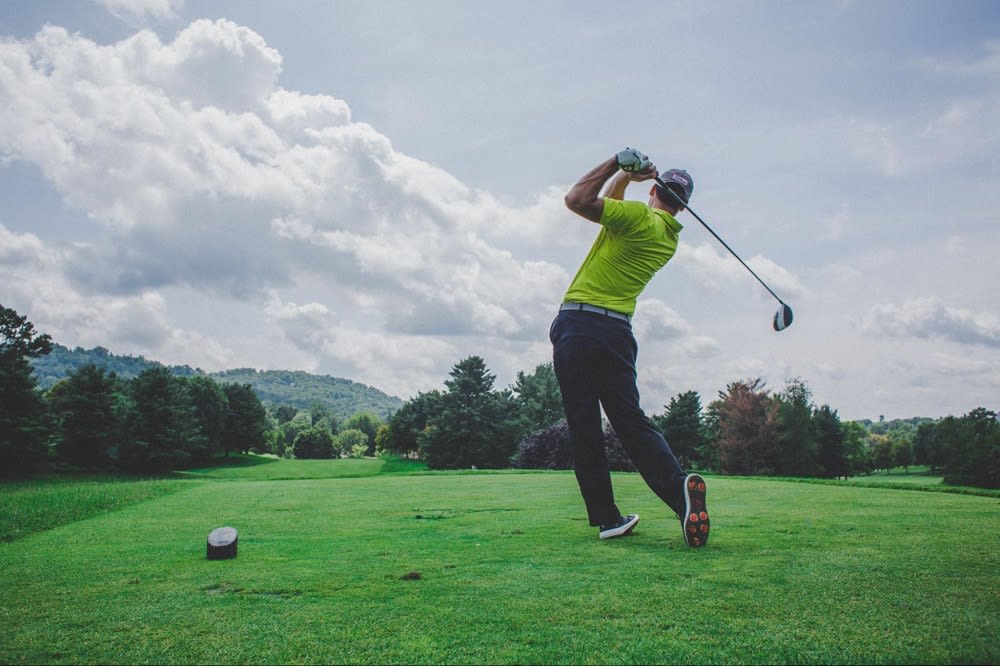 Photo courtesy of Unsplash
Morgan Run Club & Resort is a top-tier private club that provides a variety of incredible amenities. Just three miles from Del Mar and the Pacific Ocean, guests can enjoy everything from the club's 27-hole championship golf course with stunning views to tennis courts, spas, and pools. If culinary experiences are on the top of your list, you have three to choose from at this resort.
Littler Lounge
offers casual California dining and features memorabilia from longtime member and professional golfer Gene Littler. For a more formal experience,
28 West
is an excellent spot to end a round of golf or enjoy a romantic dinner. When you're looking for something on the go,
Greens + Grinds
offers fresh smoothies, coffee, sandwiches, and salads.
Shopping and dining in The Village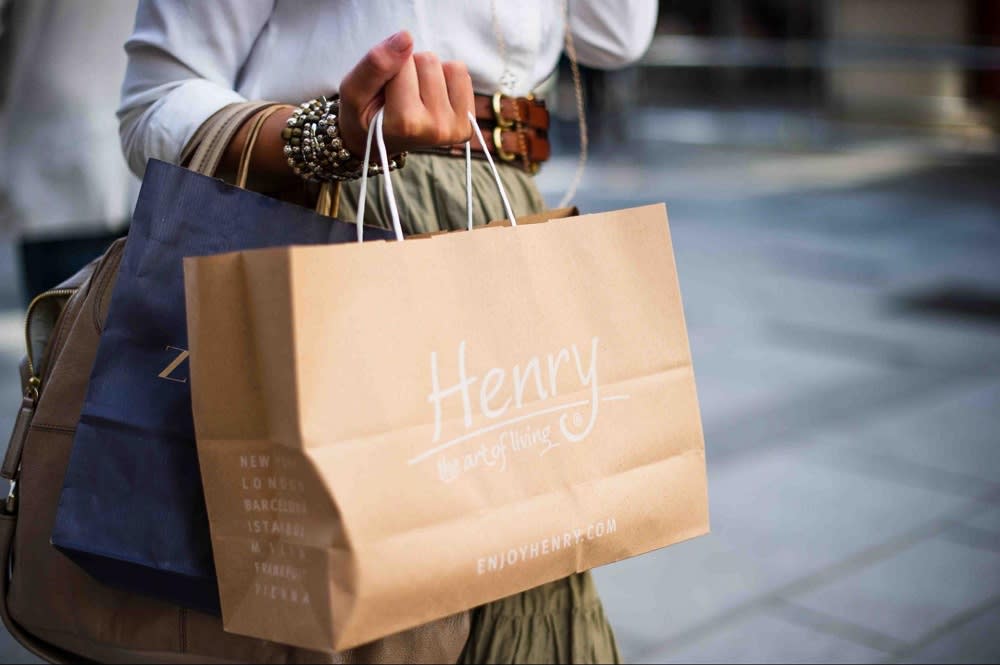 Photo courtesy of Unsplash
The Village is a shopping and dining destination that offers something for everyone. It features boutiques, art galleries, and award-winning restaurants. Famous stores like
Hermes
,
Cartier
, and
Louis Vuitton
along with department stores like
Saks Off 5th
and
Neiman Marcus
also abound. Some of the best eateries include
Nick & G's Restaurant
and nearby
Pamplemousse Grille
. Whether you're in the mood for sushi, seafood, or Italian cuisine, you'll find excellent options in The Village.
Classic estates and modern mansions

The style of Rancho Santa Fe houses is unique and largely influenced by Spanish Colonial architecture. Many of these classic estates are made of brick or stone and feature red-tiled roofs, arched entryways, and wrought-iron details. There are also a number of modern mansions that have been built in recent years that are characterized by their sleek, contemporary design. Additionally, you'll find properties with expansive yards and plenty of luxurious amenities. This community is often praised for its blend of natural and artificial features.
Are you planning to buy a home in Rancho Santa Fe?
Investing in luxury real estate requires working with someone you trust who's both a capable realtor and a local expert.
The Nelson Brothers Team
can lend their local expertise and will be happy to share their in-depth knowledge about the nuances of the Rancho Santa Fe real estate market. They offer complete coverage of the market, from luxury homes and estates to equestrian properties and ranches. They have a distinguished record of success in representing buyers and sellers and have been repeatedly honored as top realtors in the area.
Tim and Drew Nelson, who grew up in La Jolla and have a deep understanding of the Rancho Santa Fe community, lead a team of experienced professionals who are dedicated to providing the highest level of service to their clients.
The Nelson Brothers Team brings a wealth of knowledge to every transaction, coupled with an unwavering commitment to client satisfaction. Whether you're looking for your dream home or selling your current property, the Nelson Brothers are the best choice when it comes to achieving your goals. Experienced, responsive, and solutions-oriented, they offer superior customer service during every step of the purchase process.