If you're one of the sellers putting up houses for sale in Pacific Beach, you probably want to know how to get as many offers as possible. When selling a piece of Pacific Beach real estate, you must do the necessary work to make people aware of your property. Here are some of our top tips and tricks for boosting the number of offers on your Pacific Beach home in no time.
Make your house easy to show

One of the best ways to boost the number of offers on your home is to make the home showing process easy for everyone, including potential homebuyers, buyer's agents, and yourself. Make the process simpler by having your broker or agent set up the multiple listing service or MLS to include, "Call first, lockbox."

The "Call first" note clarifies that an agent or buyer should call you before coming to show your home. You will then be aware of when home showings are happening. Avoid limiting the times that agents or brokers can show your home or asking that agents or brokers only book showings by appointment. And don't require your selling agent to be present at all the home showings since this limits the number of times potential homebuyers can stop by.
Provide a competitive buyer's agent commission

Planning on selling your Pacific Beach real estate? Get more offers on your home by providing a competitive buyer's agent commission. You can check the home listing agreement to determine if the listing agent is splitting the commission at least half and half with the buyer's agent.

Since you are paying the commission, you can determine where the funds go. Try increasing the buyer's agent commission above the median commission for your area. You might not see many real estate showings if the fee that goes to the buyer's agent stands at less than 2.5%.
Increase your traffic through market exposure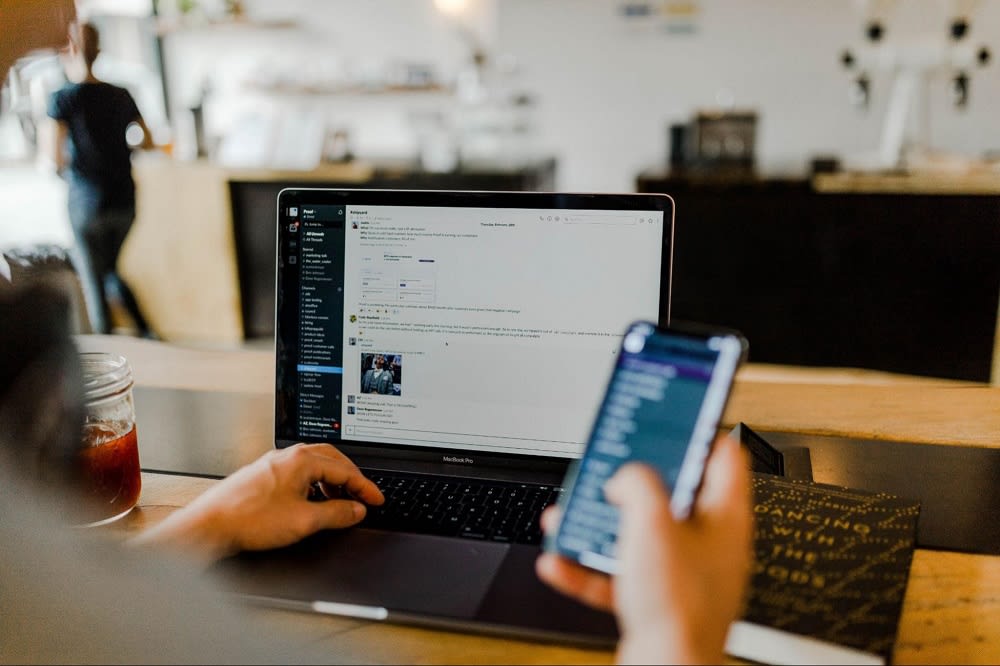 Exposure can boost your marketing efforts to bring in more home offers. Direct mail marketing works reasonably well in many housing markets. Try mailing postcards to the other homes in Pacific Beach and nearby neighborhoods. Advertise your house in local newspapers and online sites like Zillow, Trulia, and Craigslist.

Spread the word about your home through social media sites like Instagram, Twitter, and Facebook, since someone in your network or friends list might be looking into purchasing a home at the moment. Make sure to include details, like the number of bathrooms and bedrooms, in your house listing when going through these marketing efforts. Homebuyers usually want further information before going out of their way to contact you.
Host a large open house
Work with other homeowners and sellers in your neighborhood to host one big neighborhood-wide
open house
. An event like this brings in a lot of publicity since multiple sellers are publicizing the event. You can use marketing tactics like advertising through a local newspaper or social media and get the attention of interested homebuyers in your neighborhood. our area and anyone outside of Pacific Beach that might bring buyers to the neighborhood.
Drop your price if needed

If you've tried everything and your house is still not selling, you might need to lower the home price. Reducing the price even a little can get the attention of potential homebuyers.
Planning on putting up your condo or houses for sale in Pacific Beach? Reach out to the trusted Pacific Beach real estate agents at
Nelson Brothers Team
for guidance. Drew and Tim, the Nelson Brothers, are among the most knowledgeable teams in Barber Tract, Upper Hermosa, the Muirlands, and La Jolla Shores. Contact the Nelson Brothers team today and take the next step towards getting the best value for your Pacific Beach home.