Rancho Santa Fe is one of the most beautiful areas to live in Southern California, and so many newcomers await the opportunity to find their forever home here. If you're looking to sell your home in Rancho Santa Fe, it's important to have a sense of which steps you need to take in order to have a seamless sale. To start off, take a look at some of the things sellers may not know about selling their home in Rancho Santa Fe.
How the Rancho Santa Fe real estate market is doing

Sellers looking to list their Rancho Santa Fe homes for sale may not know what's going on in the local market. Homes have been appreciating in value throughout the past few years in Rancho Santa Fe, though growth has slowed in recent months. Sellers preparing to list their properties should keep in mind that buyers are still seeking homes in the area, but demand is not as high as it is in other Southern California markets. Savvy homeowners will connect with a qualified real estate team to ensure they know what steps to take to make the most of their sales. Homes in Rancho Santa Fe are still getting multiple offers, with top properties selling quickly.
Hiring an agent is the best move you can make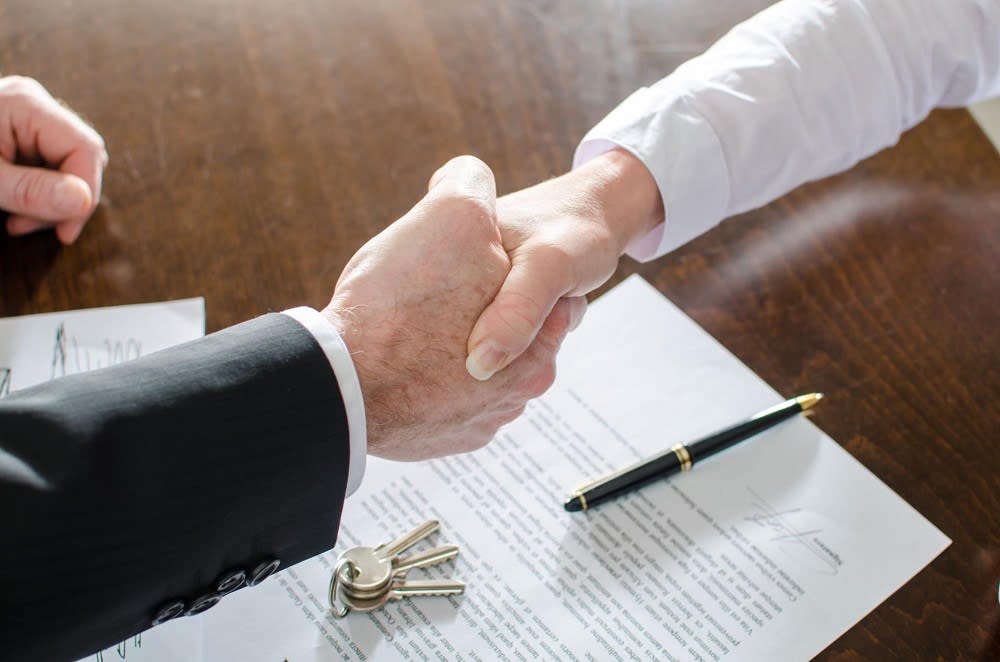 Photo courtesy of Shutterstock
What some homeowners don't realize is that, whether or not demand for homes in their area is high, it's always worthwhile to work with a real estate agent. Anytime a homeowner decides to sell, they should partner with a real estate team that knows the ins and outs of the local market. Teams like the
Nelson Brothers Team
are part of the Rancho Santa Fe community and can connect sellers with resources that'll help make the transaction more efficient and stress-free. Whether you want to know what you can sell your home for or need to find a reputable home stager, an experienced, local real estate team can provide you with everything you need.
Start packing ahead of time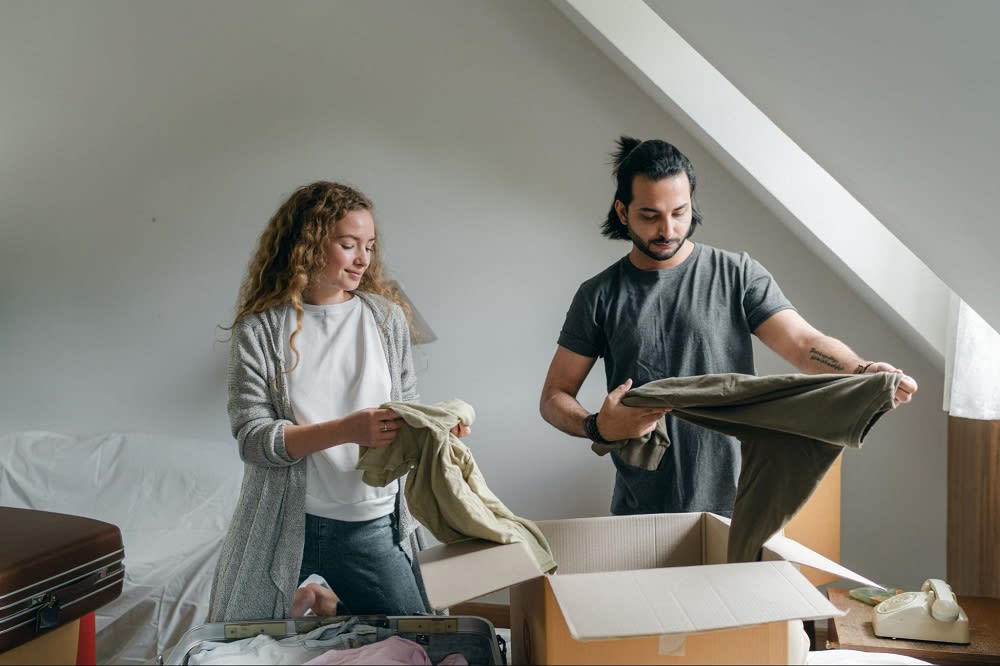 Photo courtesy of Pexels
Oftentimes, sellers think that the first step is to sell the house, and the second step is to move. However, there are many advantages to packing up well in advance of closing the sale. Not only will you save yourself time and energy later, you'll be able to prepare your home for staging, photography, and viewings much more easily. By packing up the items you don't need day-to-day, you'll declutter your space, making it ideal for potential buyers who are trying to imagine themselves at home there. Additionally, with the packing taken care of, the final pieces of the selling puzzle will be finished once the papers are signed, keeping you from unwanted delays or having to rush to remove your items from the house after closing.
It's worthwhile to prepare your home before listing

The most successful home sales take advantage of all the available resources that go into creating a stunning listing page. From hiring a home stager to enlisting the right marketing team, there are many steps sellers can take to increase the number of offers on their homes. If you're planning on listing your piece of Rancho Santa Fe real estate, it's worthwhile to know that investing in renovations, home staging, and photography can increase your home's value before you sell. Consider allocating time and resources to these services to get the most out of your sale.
Strategic renovations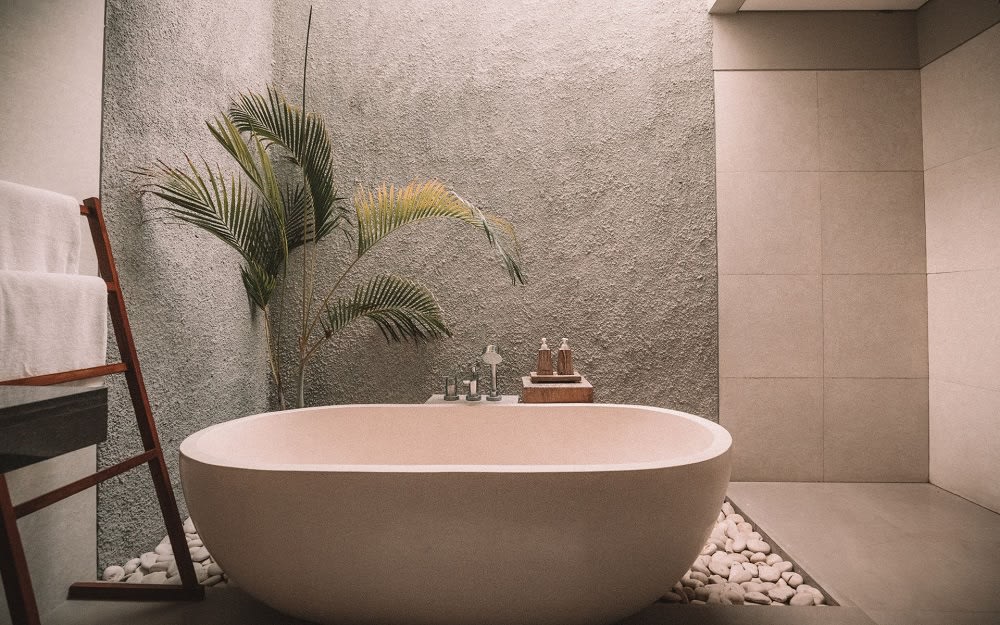 Photo courtesy of Unsplash
Renovations are one of the best ways to draw in buyers and encourage them to make an offer. In Rancho Santa Fe, it may be wise for sellers to consider ways to improve their home's curb appeal while also updating any interior appliances and fixtures. The key is to perform
strategic renovations
that buyers will place value on. It's only worth a seller's while to invest in upgrading the master bathroom with spa amenities if buyers are looking for them. A local real estate team will have insight into what buyers place the highest value on. From there, sellers can come up with a plan for which changes they're willing to make.
Home staging and photography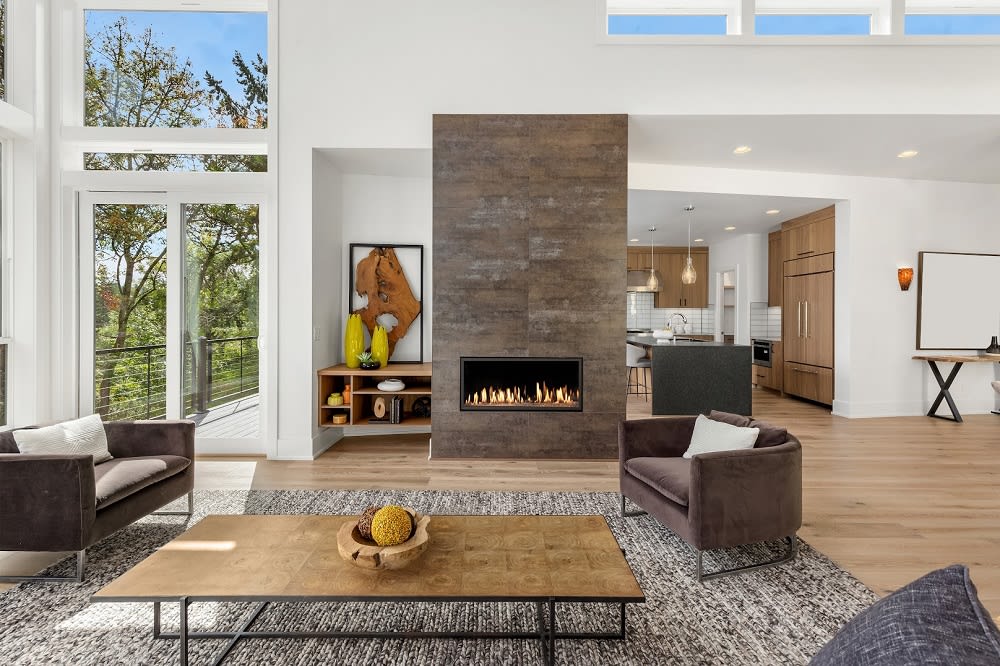 Photo courtesy of Shutterstock
Alongside renovations,
home staging
and photography have been shown to boost final selling prices and decrease time spent on the market. When compared to homes where sellers didn't make use of these services, staged and professionally photographed listings receive more offers and make it easier for buyers to picture themselves in the space. With the majority of homebuyers shopping for their next property online, a strong listing can make the difference between a quick, seamless sale and a process that stretches out for weeks. As you start to plan your own sale, speak with your real estate team about their marketing resources. Make sure you partner with a group that can help you create an eye-catching page.
The right price makes a difference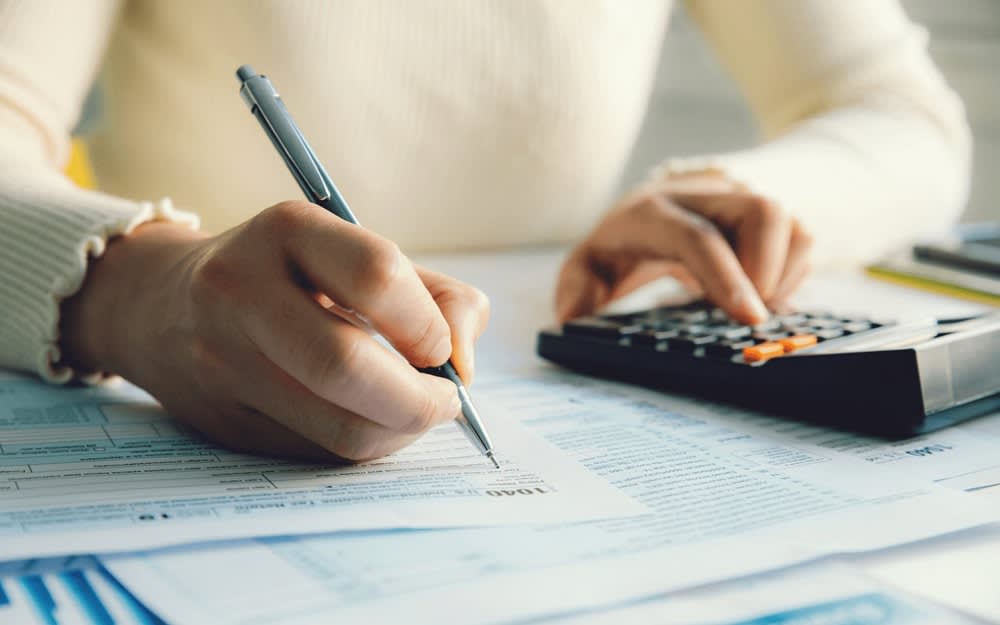 Photo courtesy of Shutterstock
Finally, many sellers aren't sure how to price their homes. An expert real estate team will have ample experience in drawing up comparative market analyses that present sellers with a ballpark price that's reflective of the current market. By comparing your home to similar homes that have recently sold in the area, a real estate team can give you an accurate estimate of what you can earn. The right price makes a difference since pricing your home too high can dissuade buyers, while pricing your home too low may make them wonder if something's the matter.
Sell your home in Rancho Santa Fe
The right real estate team can help a seller have an unforgettable experience. When you work with a group like the Nelson Brothers Team, you're working with committed professionals who know how to navigate the unique markets within San Diego County. When you're ready to start the process in earnest and take your first step towards listing your home for sale, get in touch with the
Nelson Brothers Team
.
*Header photo courtesy of Shutterstock